About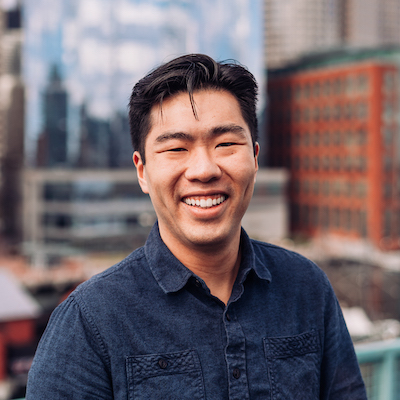 I currently reside in downtown San Diego and work at JMI Equity, a growth equity firm founded in 1992 with over $4B in committed capital. Previously, I spent time at Anthos Capital (a $400M AUM growth equity firm in Santa Monica, CA), Ringleader Ventures (an early-stage VC firm in Chicago focused on insurtech and SaaS), and Google NYC.
I graduated from the University of Virginia with a degree in economics and astronomy. During my years at UVa, I served as the president of the Virginia Venture Fund, a student-run venture capital organization that partners with angel, VC, and growth equity firms around the nation.
Outside of the venture and investing space, I have an outrageous obsession with electronic music (I used to make monthly mixes for radio!) and an atypical set of interests, including astronomy, golf, movies, tennis, photography, and trying to find the next perfect meal replacement so I don't have to spend time eating anymore.